1309982475
505.653333333
760
505.653333333
760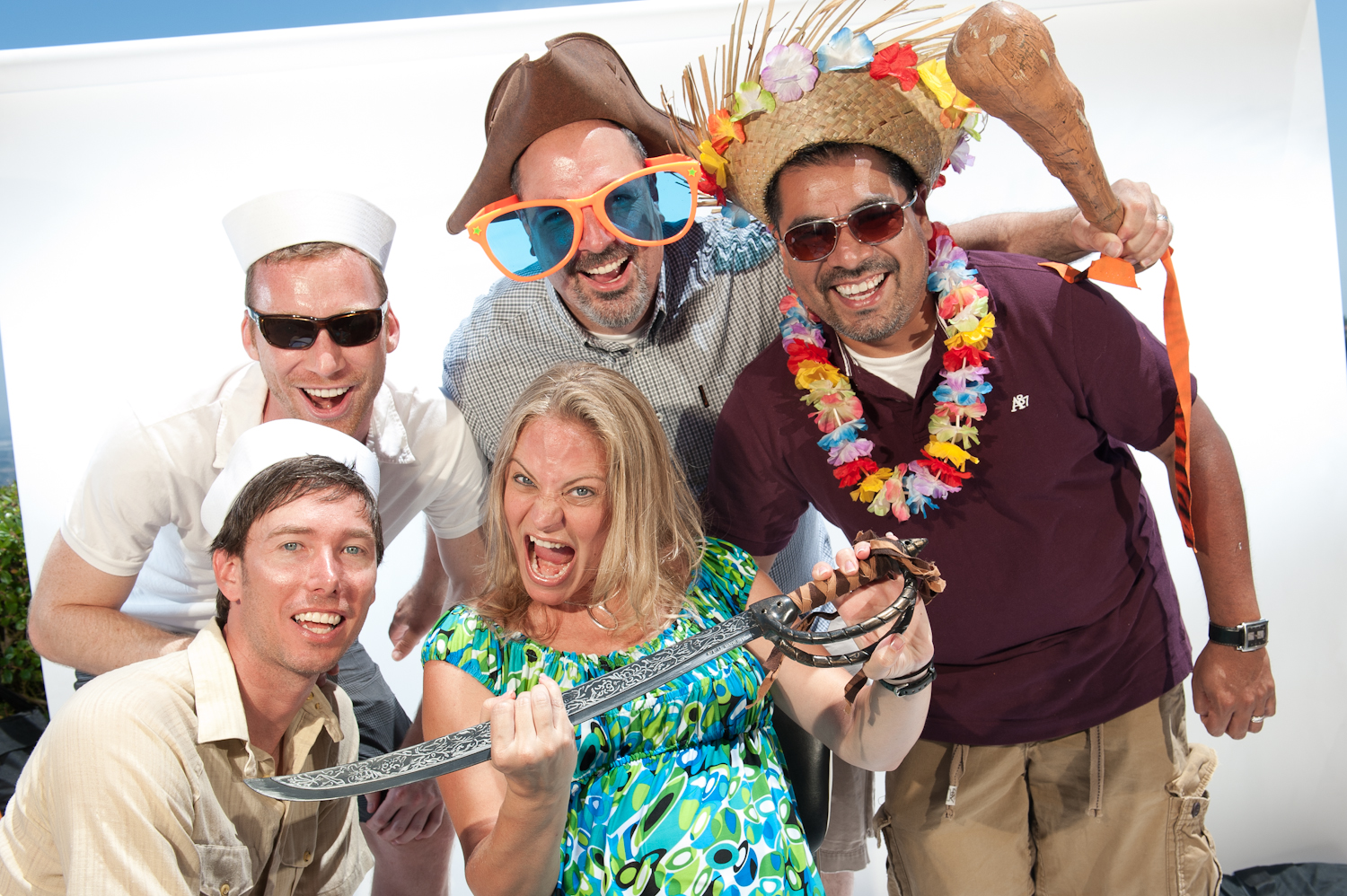 No one will want to miss out on the fun of this photobooth!  Having an event or party and you want interactive entertainment?  We use the photobooth for all our home parties and it is always the center of attention and puts guests in a happy mood.  People are either picking out props to wear, being photographed or watching people acting crazy while being photographed.  Good times.
We bring the backdrop, props and we get the crowd going so everyone joins in on the fun!  This is fun for guests but is also entertainment for a party.  Everyone loves to watch the whacky things people do in a photobooth with props.  Having props gives everyone the chances to become someone else and really get crazy.
Entertainment and fun in one. Can't beat that.
$395 for 2 hours.  Includes set up, tear down and a human to keep the crowd interested and get the most personality out of your guests.